Food and drink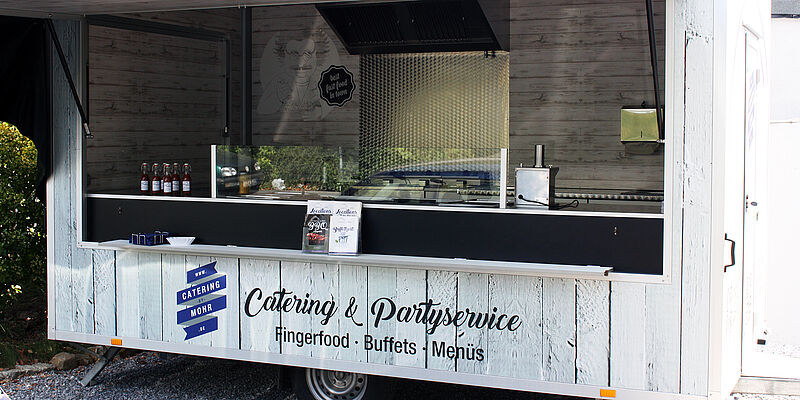 We are pleased to offer you a quite stylish option to enjoy fresh food. Because our indoor visitor bistro is closed until further notice due to construction work, we are now serving you food "to go" in an outdoor food truck. It is located within the area of the exhibition "More safety in construction".
You are welcome to enjoy your food outdoor!
Vegetarian and vegan meals are also available.
Opening Hours: 12 a.m. - 3 p.m. (closing day: Friday).